Sooo… it's the middle of winter, Stage 4 lockdown. I'm snuggled on the couch in my Oodie (not sponsored lol – I have the unicorn design- GET ONE if you don't have one!), drinking alllllll the tea and eating allllll the food (note: I am doing my best to maintain my curves, gentlemen 😉 )… and everyone needs a Netflix recommendation, because looking at the same four walls can send one a wee bit loopy!
I PROMISE this one is worth the hype! A show doesn't stay number 1 on Netflix for three weeks running if it's not worth watching. If you love anything that delivers superheroes, a huge amount of quirkiness, GREAT characters, time travel, robotic mothers and a gentlemen gorilla – then you will LOVE Umbrella Academy.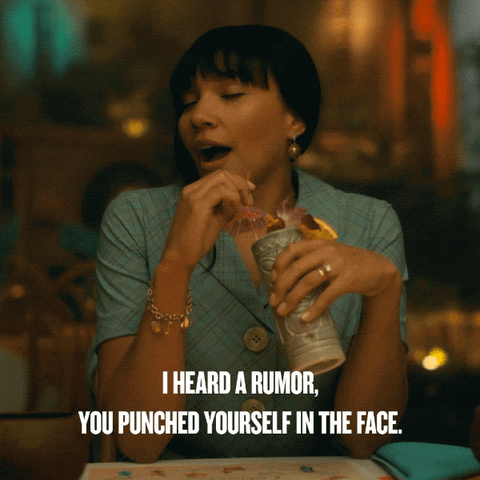 I'm BIG on 'no spoilers' so I won't spoil it for you but PLEASE give this one a watch, it's fantastic.
Oh and think of me while you watch 😉 because TRUST ME, I'm thinking of you and I can not WAIT until this lockdown is over and I can feel your touch!
Kisses,
Your Phoebe Mae xoxo